Can I get a spare battery for my Whippet?
How far can I go on a fully charged battery?
Most bike trips, more than 95%, are for 4 miles or less. So we thought it would be great to have an eBike designed for those journeys; to work, to the shops, down the pub. So the Whippet has a battery sized for use around town. Why drag around a big heavy battery when you rarely go further? (Next time you go for a 90-mile eBike trip, drop us a line - we'd love to hear about it!)
It's impossible to give a really accurate range for the Whippet as there are so many variables: wind strength and direction, tyre pressure, rider weight, fitness of rider, steepness of hills, how often you stop and start in traffic, and whether you use the pedal assist all the time (to name a few).
Having said that, in practice we've found that if you use electric assist all the time on the maximum power setting then for urban trips in hilly Bristol the battery will take you about 25 miles (40 km). So of course if you use the lower power settings or sometimes switch the power off, for instance when going downhill, then the range will be greater.
The battery takes about two hours to charge to 80% from empty so you can easily recharge at work or over lunch using the small, lightweight charger provided.
Will the Whippet be the right size for me to ride?
Size: Whippets only come in one size. The frame is unisex with the frame geometry giving a low stand over height of 77 cm. The bike is generally suitable for people from 1.65m (5ft 5in) to 1.83m (6ft 0in) tall.
Can I ride it like a normal bike, without the power?
Yes, you can, the Whippet is so light (13.9kg complete) and has top quality bike components so that you'll still fly along even without the power switched on. That means that you can extend the battery range if you like and just switch on the power for steep hills or when you get tired.
Why is your eBike called a Whippet?
Our Operations Manager (Alistair) used to go running in the fields behind his house and a neighbour's dog called Midge would always go with him! Midge was slim, agile, fast, and always up for a run, whatever the weather. This dog was, of course, a Whippet.
A few years later, whilst we were scratching our heads about what to name our new eBike, Midge came to mind, having similar characteristics to the bike; lightweight, fast, and always ready for action!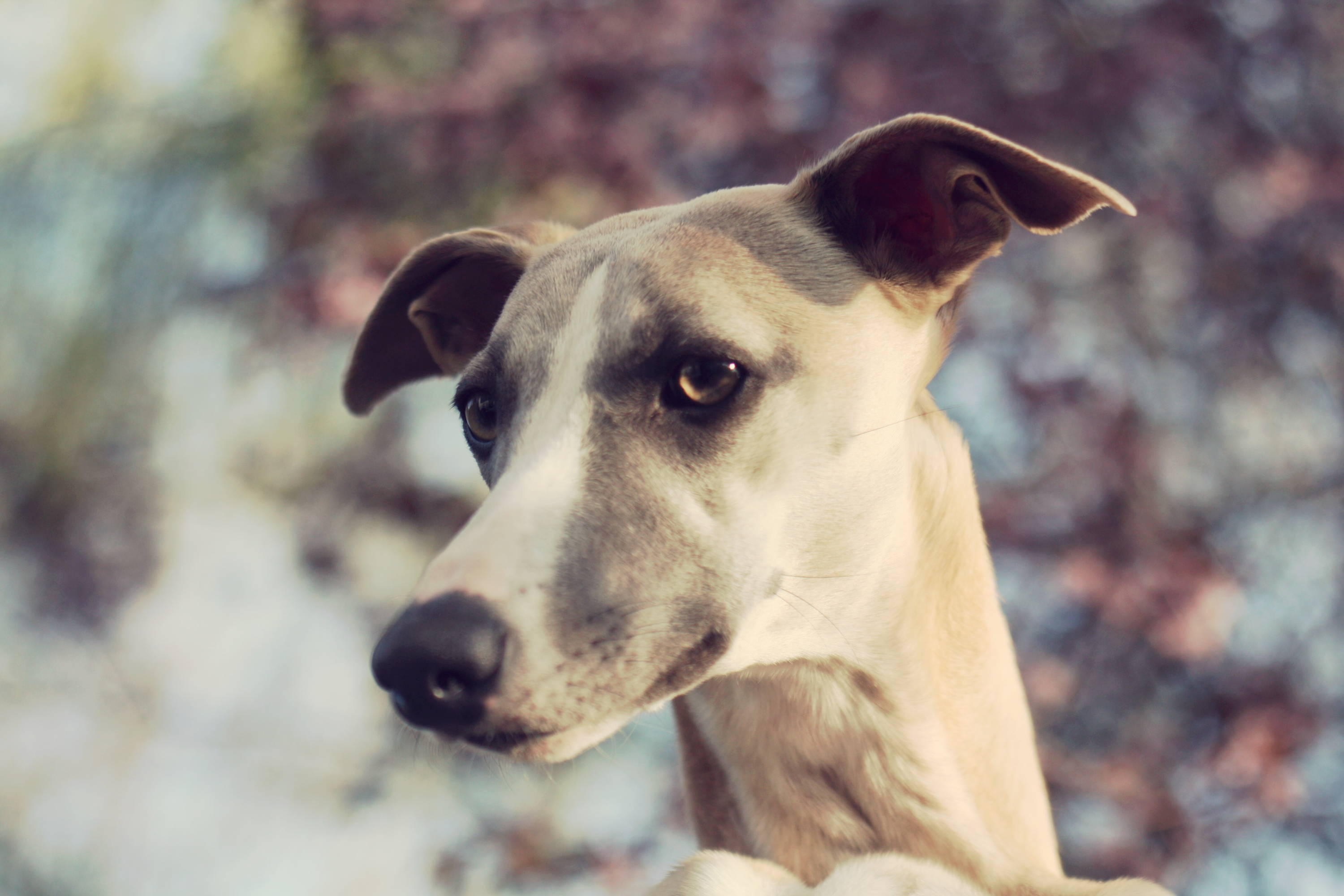 How much does a Whippet weigh?
Whippets are much lighter than most eBikes, we don't know of a lighter one that you can buy. The total weight is 15.9kg including the battery. So that means that a Whippet rides like a normal bike and is light enough to carry upstairs or lift onto a bike rack. The removable battery itself weighs 1.3kg.
All products bought from Revolutionworks are covered by a guarantee that the product purchased shall be free from defects in materials or workmanship for a period of one year. The full warranty is here: Warranty